PXLS C56 - "BEGINNINGS"
this was our very first artwork. it was dithered to hell and back but it looked dope for a first try. we had an egg called paul too but he died. fly high paul ;( (ribi did the art too thank u ribi we love u)
you can use that cool slider below to compare the original image to the final. wow!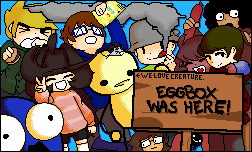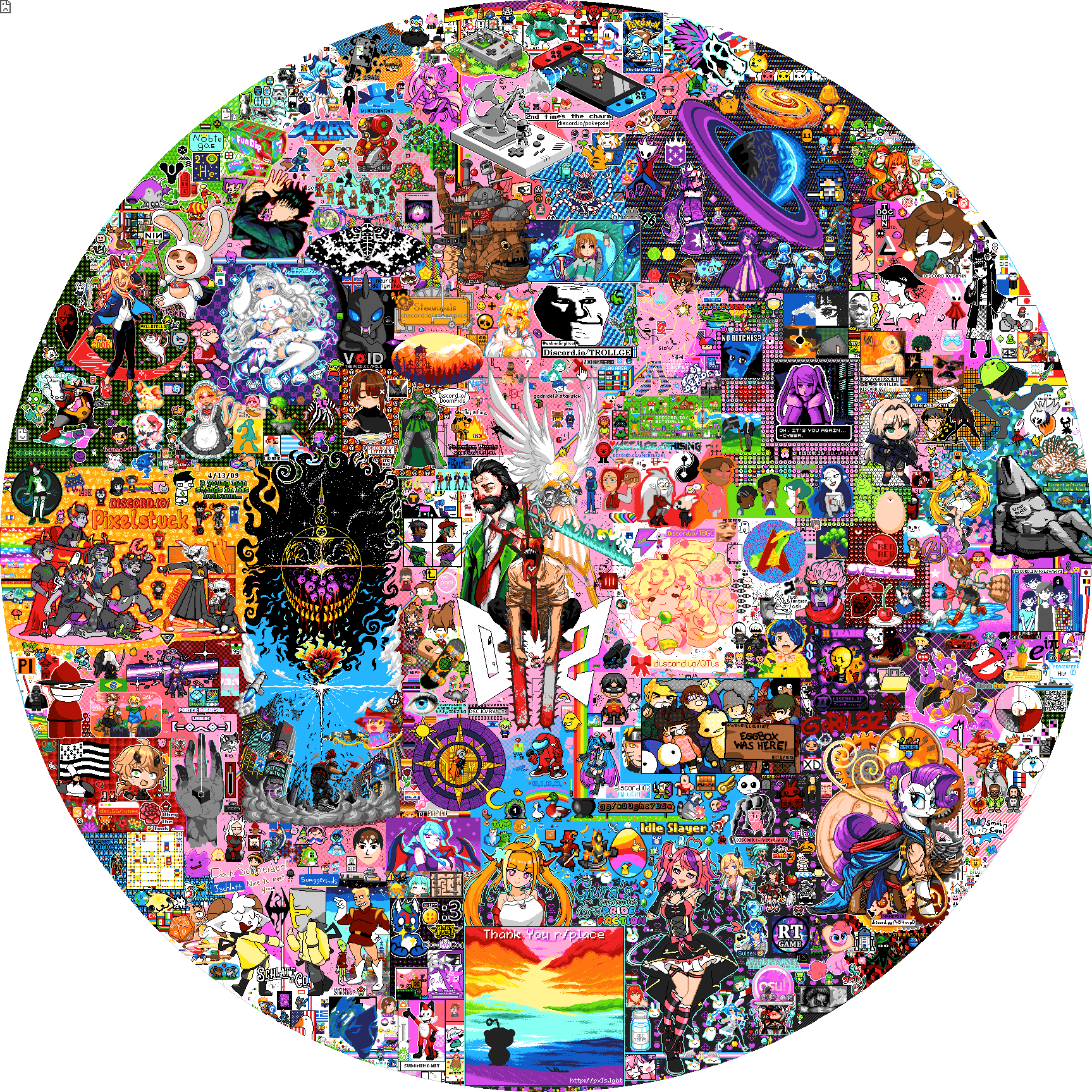 TAKE ME BACK
2019-2022 Eggbox